Welcome to the Aria Ventilation Equipment Company Website
Consulting and providing technical engineering services, equipment supply, supervision and implementation
Providing all kinds of boiler services
Steam boiler, oil boiler, hot water boiler

All Types of fan coils and chillers
All services of air conditioning systems use the best brands

Implementation of VFR systems
Integrated cooling and heating devices
Description of the services of Aria Ventilation Equipment Company
---
---
Design, implementation, and supervision of construction and industrial mechanical facilities including: Sanitary hot and cold water piping system, cooling and heating system, central engine room, fire extinguishing (fire fighting system), floor heating piping system, sewage and rain water piping system, cooling water for production devices, compressed air , hot oil, steam.
Provision of equipment for residential mechanical facilities including Steel and aluminum radiators. Types of split and split duct. Home and hobby air washer. Types of packages (CHAPPEE, LG, etc.). Mini chiller and fan coil.
Providing equipment for industrial and commercial mechanical facilities including: centrifuge and fiberglass cooling towers. Heating units such as heater units, furnaces and hot air curtains. Air, water and absorption compression chillers. Exhaust fans of utility, cabinet, hooded. Ceiling, floor, wall fan coils. Electropumps and booster pumps for water supply and firefighting, and sludge pumps. Steel and cast iron pot, steam and hot oil.

Types of diesel burners, fuel oil burners, gas burners, double burners. Water purification devices such as hardener, sand filter, UV, ozone.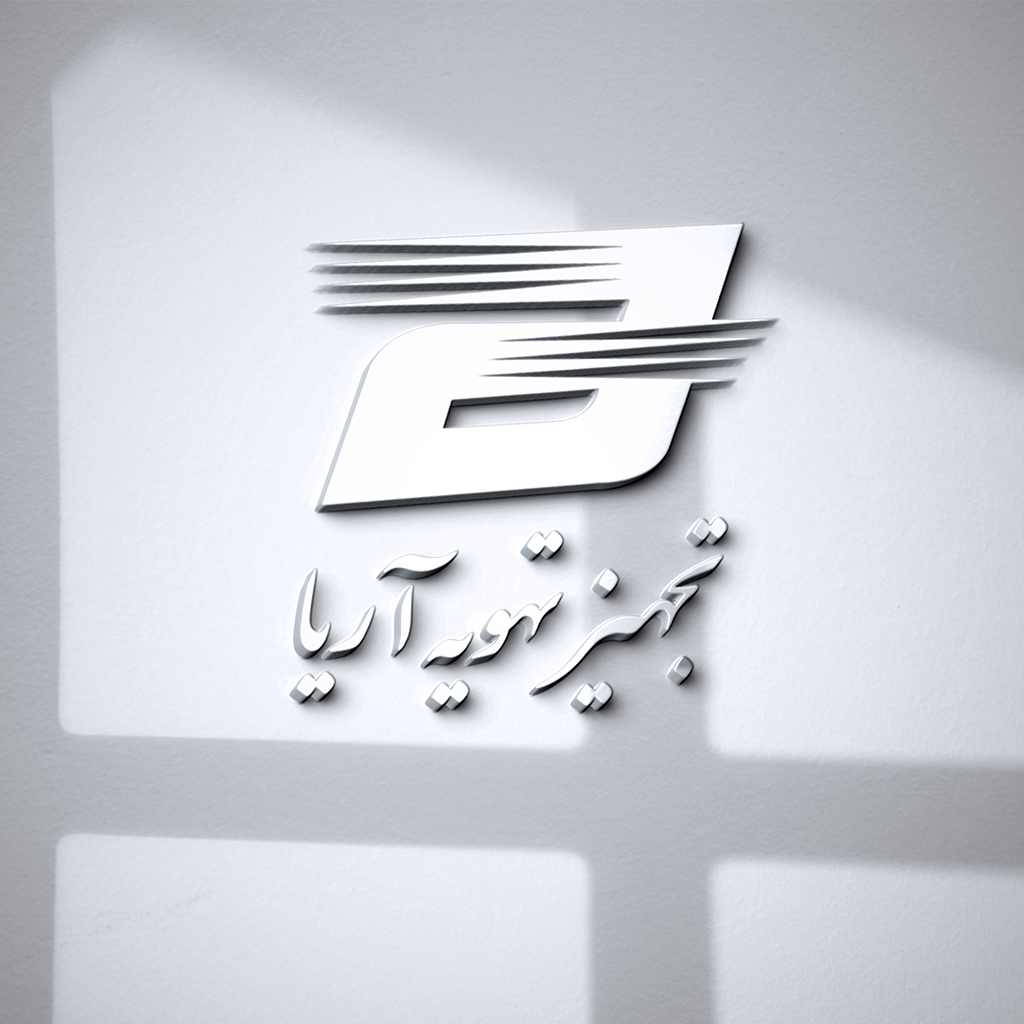 You can follow these steps to register and start your project
        Engineer Milad Sattari
         Master of Mechanics
Chairman of the board of directors and sales management
              Engineer Korosh Rad 
                 Fluid mechanics
                Bachelor's degree
Vice Chairman of the Board of Directors and Engineering Technical Management
           Engineer Hamed Shahram
                 Master of Mechanics
Engineer Shahab Babazadeh
       Master of Mechanics